Geopat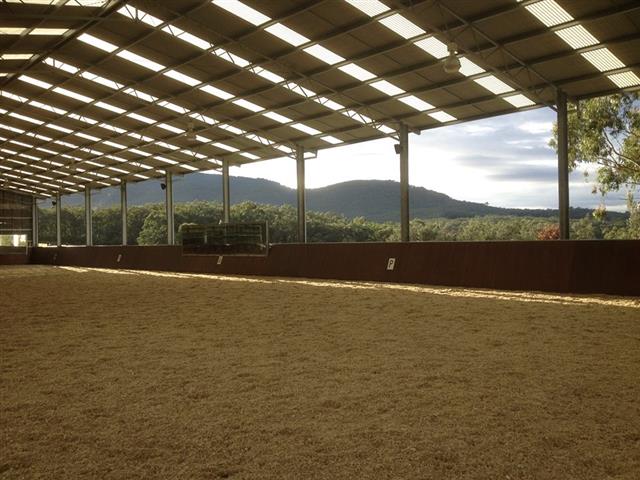 This luxury arena surface is fast earning a superb reputation as the best Arena surface/ Geotextile option in the world.
Test ride this fabulous surface to find out why! 
With so many surface options available on the market today, it is easy to think all Geotextile products are the same even
though they look exactly the same.  They are not. The large numbers of rider feedback throughout Australia and the rest of
the world helps to confirm this.
Once you have ridden on Geopat you won't want anything less as your ideal riding surface.
Give yourself and your horses the professional edge.
Pro Equestrian Surfaces have been pleased to be the sole agents for Geopat supply Australia wide now for over a decade. 
 We have, according to professional and amateur rider feedback the very best arena surface product in Australia.

Stop Press!!!
Geopat has been chosen as the preferred Geotextile option for the proposed arena surface upgrade to take place at 
Werribee Park in future development. Riders from all over Australia will soon get to enjoy this wonderful surface once it is
installed in the two existing indoor arenas in the near future!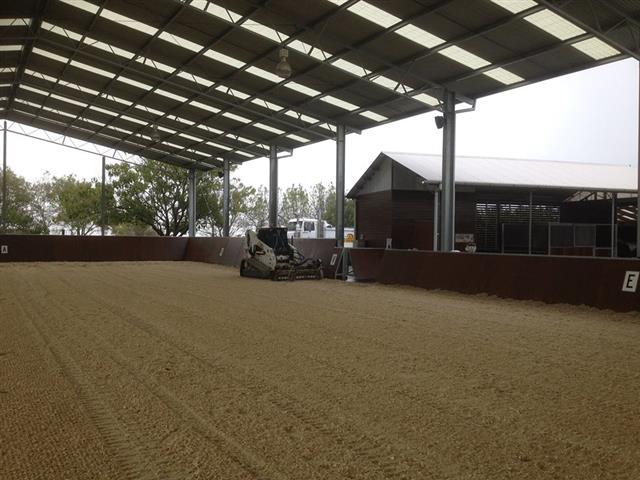 Please refer to our list of Geopat customers (both in Australia and overseas as references)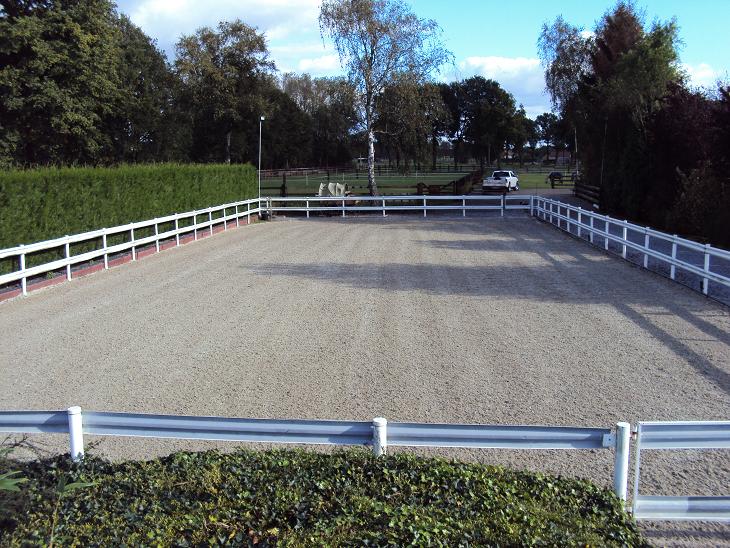 Some well known Geopat customers overseas:
 
Anky van Grunsvan  
Stefan van Ingelgem
Piet Raymakers
Ludo Phillipaerts
Albert Zoer
Jeroen Devroe
Stanny van Paesen
Kees van Oetelaar
Injas de Bare
Janette Hazen
VDL Stud – Holland
In Australia
Mary Hanna – Statene Park
Mathew Dowsley
Fiona Mc Naught – Boneo Park
Boneo Park in Victoria is now one of the premier competition event venues inAustralia.  Riders are praising the Geopat
surface installed there as the best footing in Australia!
AEA (Burong) *installed by Proride
Vicki Roux – Manor Park
Liz Wright-Smith – Binalong Equestrian Centre
Pauline Carnovale – Grand Prix Dressage Rider
Clinton Rich – Tulloch Hill Dressage Stables
to name a few…