Alligo Australian made Arena fibres
Description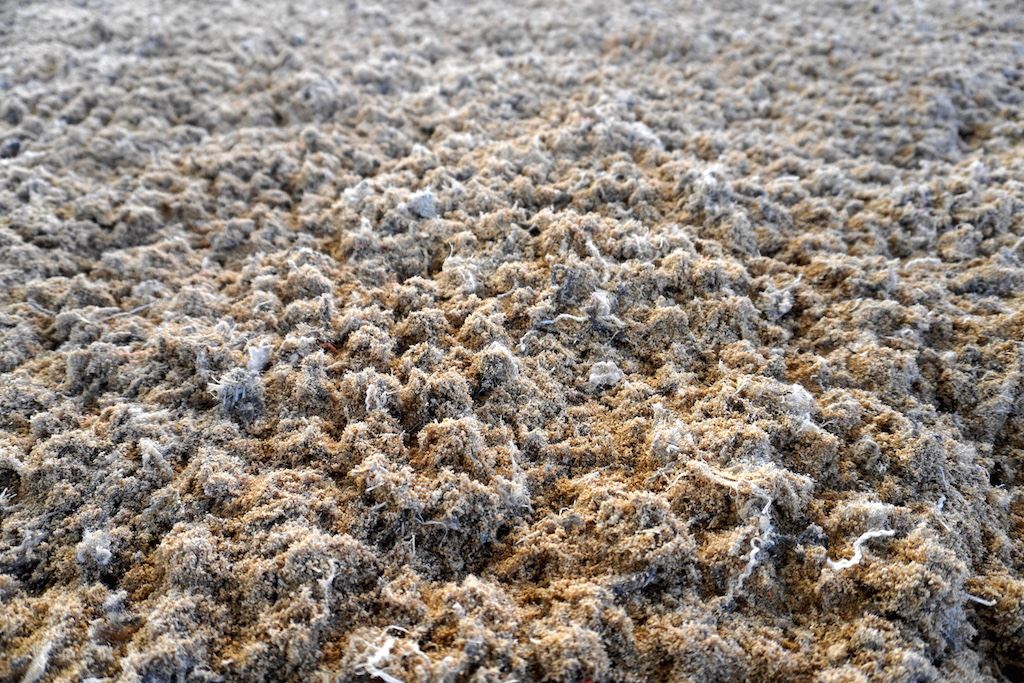 Alligo Fibre surfaces – Manufactured right here in Australia and rivalling the best in the world for quality and performance!
High quality arena fibres become very expensive when they have the added importation costs from Europe. Considering those same materials can be sourced right here in Australia, we have developed a surface to rival the most fashionable imported surfaces in the world! Quite a few professional riders and coaches have reported that our amazing Alligo fibre surface is actually better. Not only will you love Alligo, your horses will also! A proven surface is key for longevity in the sport.
We prefer to support and encourage Australian made whenever possible and this opportunity has turned into a huge success!
Sometimes the mentality can be to follow the "fashion" and "imported" must be better. Our thorough quality control in sourcing the best new (not recycled!) materials and correct shredding process supports consistent rider feedback that this surface can match it with the best in the world. Don't settle for average when the best is now affordable and made right here in Dandenong Victoria.
Once your base is ready, the perfect surface starts with the perfect sand and maintenance. There is no compromise to this goal. This is where our expertise as the original pioneers of bringing synthetic surfaces into Australia comes in. We know sand! Other surface suppliers will pass sand choices that we will fail. If you want the best but don't want to pay for expensive importation and costly overheads, this is where we can help you! You are only paying for your surface not a significant % towards transportation, imp duty etc… This represents smart buying and supporting Australian made at the same time. This is a win win for our customers because there is no compromise on the quality. Ask to speak with any of our customers currently training horses at top level on this surface to find out why they are thrilled with their surface. Knowledge is power, it also represents intelligent $$$ savings.
We have had a 100% overwhelming positive feedback from our customers all over Australian from both the dressage and jumping riders. Some of our customers were wanting the "perfect" surface and that is how they have described our new release!
Contact us today to find out more, request a quote or to arrange an inspection.
email: info@jesmonddene.com or
Contact: Danielle on 0419237777